8:02 am on October 22, 2009 by Scott Piggott
Google Analytics has added some new features that enable tracking of mobile websites and mobile apps, the ability to set engagement goals, the ability to filter based on different metric conditions and use multiple custom variables. Another new feature is called Analytics Intelligence. It will provide automatic alerts of significant changes in the data patterns of your site metrics and dimensions over daily, weekly and monthly periods. Very cool stuff!  Check out the video: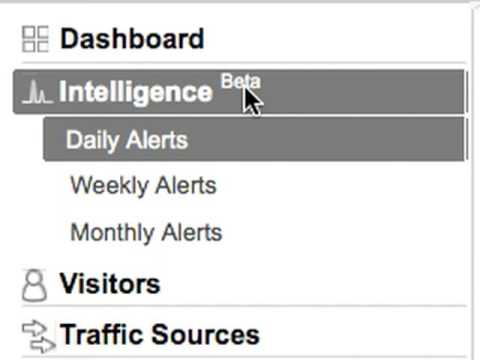 Read the entire article here.